Bios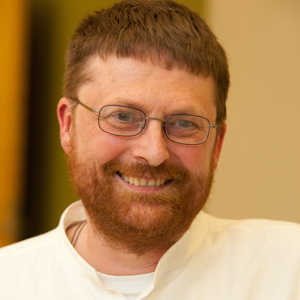 Clive Baldwin, PhD, Director of CIRN, is Canada Research Chair in Narrative Studies and Professor in the School of Social Work at St. Thomas University. He has been active in developing narrative as methodology and practice in academia and social organizations. He is undertaking research projects to explore the dynamics of narrative in social/health care organizations, to develop narrative literacy in professional education, and to implement training programs in narrative ethics in research.
Michelle Greason, PhD, is a social worker and part-time faculty member in the School of Social Work at St. Thomas University. In collaboration with CIRN, she is researching the development of a training program in narrative care for those working in the helping professions. Her dissertation focused on ethics and ethical reasoning in long-term care, and she has published on aging, micro-citizenship, dementia, narrative and argumentation, the rhizomatic self, and qualitative Delphi methodology.
Matthew Robinson, PhD, is Associate Professor in the Department of English at St. Thomas University. His research interests are in American modernism, focusing on the poet H.D. He has been involved in the publication of several of his archival works and has also produced criticism on his work. He has also taken an active role in CIRN's research projects on resilience in older adults.
Sarah Harvey, PhD, is the Senior Research Officer at Inform (www.inform.ac). Inform is an educational
charity, based in the Theology and Religious Studies department at King's College London, which
provides information about minority / new religious movements. As this work is so varied, she does not specialize in one movement or theme but over the years she has developed particular interests in issues to do with religious education and schooling, millennial movements, health and healing and gender issues. She tends to focus on Christian and Pagan movements and those within the 'holistic milieu'. Her PhD research was on natural childbirth, using theories and methods from the study of religion to focus on natural birth as temporary communities of shared values and practices. She has recently been a Research Associate on the project, 'Understanding the experiences and brain processes of Spirit mediums'.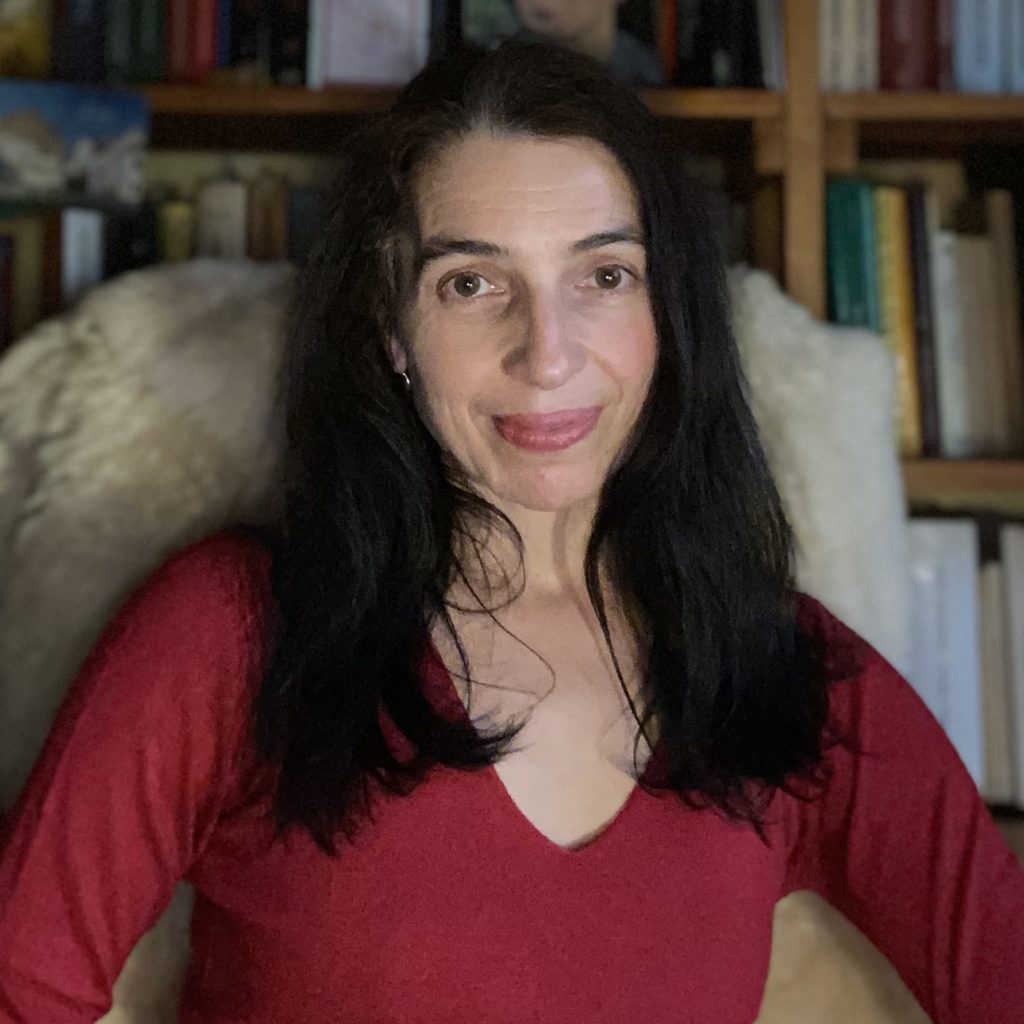 Judit Kis-Halas, PhD, is the Marie Sklodowska-Curie Fellow in the Department of Ethnology and Cultural Anthropology at the University of Ljubljana. She focuses on early modern history of mentalities and historical anthropology (witchcraft, magic, and healing); contemporary vernacular religion (esotericism, alternative spiritualities, New Age phenomena, new religious movements, native-faith and ethno-paganism); folk narrative research (belief narratives, charms); medical anthropology (medical systems, complementary and alternative medicine).
Brandi Estey-Burtt, PhD, is a Research Associate with the Centre for Interdisciplinary Research on Narrative at St. Thomas University and an instructor at Acadia University. She has extensive experience implementing innovative knowledge mobilization initiatives for various scholarly research projects and has developed podcasts, transmedia projects, and more. She has presented the pedagogical possibilities of new media and often writes on comics and digital media for popular culture sites such as Women Write about Comics and The Middle Spaces.
Publications
Update pending
Conference Papers
Update pending
Contact
Update pending